Archives by date
You are browsing the site archives by date.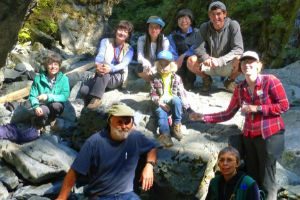 By Olivia Lee, Collections Manager Bryophytes, Fungi & Lichens on January 29, 2016
The 6th Annual Schofield Bryophyte and Lichen foray was held in Squamish, BC in early September, 2015. The small group of participants, included two students and one six-year old budding bryologist, visited various moist and wet sites in the area.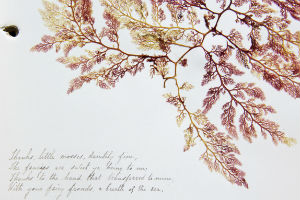 By Beaty Biodiversity Museum on January 18, 2016
In February 2016 the Herbarium turns 100!