Archives by date
You are browsing the site archives by date.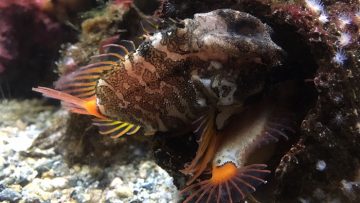 By Emma Shelford PhD, novelist and scientist on June 28, 2019
Emma Shelford, B.Sc., Ph.D., had the pleasure of interviewing marine educator Leah Thorpe, currently Director of Operations at the Shaw Centre for the Salish Sea in Victoria. Click through to find out more about Leah's favourite ocean animals.