Archives by date
You are browsing the site archives by date.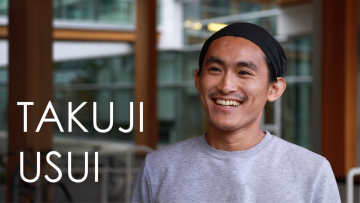 By Dale Gintner on April 29, 2020
Takuji Usui describes his research on investigating the way in which climate change affects species geographical distribution.
By Lesha Koop on April 22, 2020
I've been making museum mounts for over ten years. Most of that time I've spent working at the Beaty Biodiversity Museum, the remainder at the Museum of Anthropology. Since I often get asked what a mountmaker is, I'll describe it! I custom fabricate all kinds of supports for specimens or objects on display. For example, […]
By nicole balsdon on April 21, 2020
Until we can welcome you back in person, here are just a few ways that you connect and learn online with us and experience the Beaty@Home.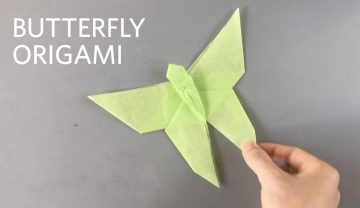 By Dale Gintner on April 13, 2020
Fold butterflies out of paper and bring nature indoors! Watch the video and follow the step-by-step to create your own butterfly origami.
By Dale Gintner on April 10, 2020
Spend 5 minutes, use some non-toxic markers and a hard-boiled egg to make a blue whale. Be creative with drawing on a 3D-surface. If you would like to see how we made ours, please see the step-by-step below! Tips: Remember a blowhole on the top, so it could breathe. Add the flippers on the sides—they […]