Archives by date
You are browsing the site archives by date.
By Dale Gintner on June 4, 2020
Celebrate our 10th anniversary with us by sharing your memories of the museum!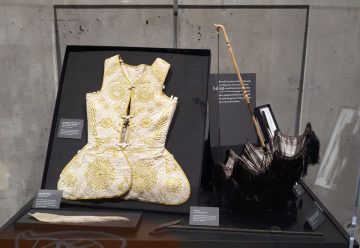 By Lesha Koop on June 4, 2020
Mount-maker Lesha Koop talks about her experience with textile mounts at the Beaty Biodiversity Museum!