Archives by date
You are browsing the site archives by date.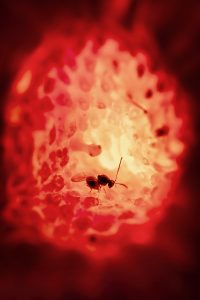 By Dale Gintner on February 24, 2021
The BRC Photo Photo Competition has wrapped up and we present our top three finalists!
By Ildiko Szabo, CTC Collections Curator on February 8, 2021
A list of all the women who helped build the Beaty Biodiversity Museum natural history collections.
By Ildiko Szabo, CTC Collections Curator on February 8, 2021
Women in STEM who today are contributing to the Cowan Tetrapod Collection