Dale Gintner
By Dale Gintner on May 19, 2020
'BioBlitz' is an intense period of biological surveying in an attempt to record all the living species within a designated area. Groups of scientists, naturalists and volunteers conduct an intensive field study over a continuous time period with the goal of getting the public interested in biodiversity. Read more here! During the Covid-19 physical distancing […]
By Dale Gintner on May 14, 2020
Join us live every Wednesday at 1:00 pm for livestream activities!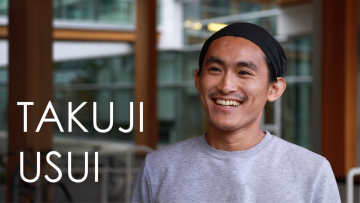 By Dale Gintner on April 29, 2020
Takuji Usui describes his research on investigating the way in which climate change affects species geographical distribution.
By Lesha Koop on April 22, 2020
I've been making museum mounts for over ten years. Most of that time I've spent working at the Beaty Biodiversity Museum, the remainder at the Museum of Anthropology. Since I often get asked what a mountmaker is, I'll describe it! I custom fabricate all kinds of supports for specimens or objects on display. For example, […]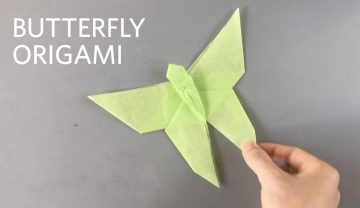 By Dale Gintner on April 13, 2020
Fold butterflies out of paper and bring nature indoors! Watch the video and follow the step-by-step to create your own butterfly origami.
By Dale Gintner on April 10, 2020
Spend 5 minutes, use some non-toxic markers and a hard-boiled egg to make a blue whale. Be creative with drawing on a 3D-surface. If you would like to see how we made ours, please see the step-by-step below! Tips: Remember a blowhole on the top, so it could breathe. Add the flippers on the sides—they […]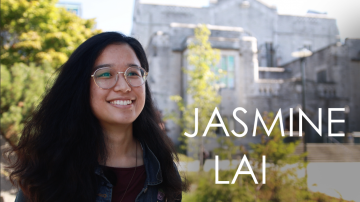 By Dale Gintner on March 24, 2020
Researchers Revealed is an exciting new series profiling the research performed in UBC's Biodiversity Research Centre. The series looks at new ways in which researchers harness technology to study the natural world in ways that were not possible before. Jasmine Lai describes the work she does as a technician at both the UBC Herbarium and in […]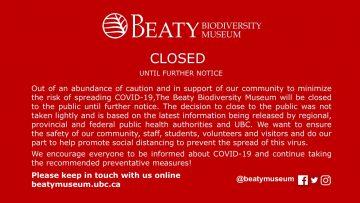 By Dale Gintner on March 16, 2020
The Beaty Biodiversity Museum is CLOSED until further notice!
By Dale Gintner on February 24, 2020
Vikram Baliga describes his research on the evolution and biomechanics of bird flight by looking at the variations between bird species.
By Dale Gintner on February 11, 2020
March 14 – March 29 During Spring Break, join the Beaty Biodiversity Museum every day at 12:00 pm for a different hands-on activity, brought to you by volunteers, staff, curators, and special guests! Meet new friends while exploring different aspects of the biodiversity around us. From identifying incredible insects, to art, games, crafts, and hands-on […]