Archives by date
You are browsing the site archives by date.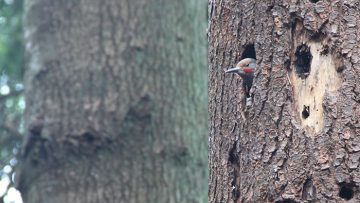 By Emmanuel Villamejor I, Administrative and Communications Assistant, Beaty Biodiversity Museum on March 13, 2017
A restart shouldn't be limited to Mother Nature. Here are some things to make sure that the learning doesn't stop during your spring break.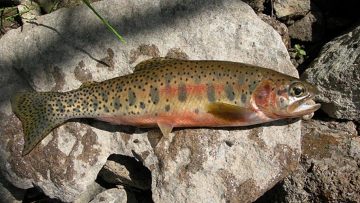 By Rick Taylor, Director of Beaty Biodiversity Museum and Professor of Zoology on March 1, 2017
This beautiful fish is a favourite of anglers, but interbreeding with rainbow trout is putting this species at risk.