Archives by date
You are browsing the site archives by date.
By Dale Gintner on March 14, 2023
Learn about the proposed expansion of the Beaty Biodiversity Centre!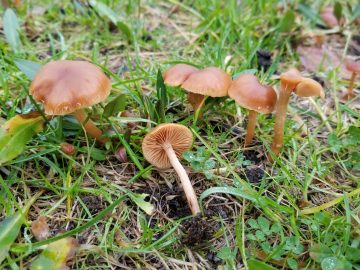 By Emma Harrower on February 21, 2023
Scurfy Twiglet ("Tubaria furfuracea") in the Beaty Biodiversity Museum courtyard.
By Dale Gintner on February 14, 2023
Join us this Spring Break for a different activity every day, brought to you by volunteers, staff, curators, and special guests!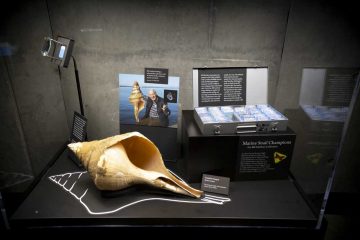 By Sheila Byers, Curatorial Assistant, Marine Invertebrate Collection, Beaty Biodiversity Museum on January 17, 2023
The Beaty Biodiversity Museum was pleased to host A Celebration of Bill Merilees' Mollusc Collection (clams, snails, chitons, etc.) on the evening of October 26, 2022. Invited guests included members of Bill's family, long-time world-travel friends, members of Nature Vancouver, enthusiastic snail-research students of Dr. Chris Harley, Director and Curator of the Marine Invertebrate Collection, […]