Archives by date
You are browsing the site archives by date.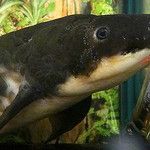 By Rick Taylor, Professor of Zoology, UBC on January 14, 2015
Even though all living lungfishes now exist only on continents in the Southern Hemisphere, they used to be found (millions of years ago) on all continents and proliferated during the Devonian Period or the so-called "Age of Fishes" (~400 million years ago). While returning from a dive venture to the southern Great Barrier Reef (GBR) […]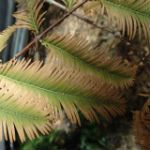 By Ian Schultz, Communications Assistant, UBCevents on January 7, 2015
While many of us spend a lot of time walking around campus on our way to class, work or otherwise, how many of us truly stop and appreciate the rich natural history which populates our campus?