Dale Gintner
By Dale Gintner on October 10, 2019
Part 3 Other skinning methods
By Dale Gintner on October 10, 2019
Part 2 Skinning your first bird
By Dale Gintner on October 10, 2019
Part 1 – Spread wings, a good place to start
By Dale Gintner on October 10, 2019
Intro – The look of the bird and a few things to look for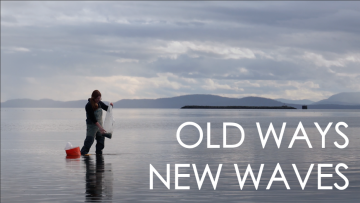 By Dale Gintner on September 26, 2019
In Old Ways New Waves Al Lewis and Coreen Forbes explain how essential it is to use both traditional collecting practices and taxonomy alongside modern molecular methods in ecological research.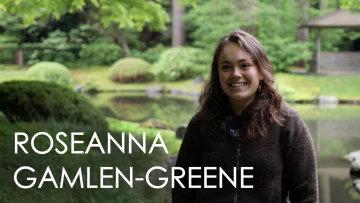 By Dale Gintner on September 19, 2019
Roseanna Gamlen-Greene describes her research and work on the Western Toad, the only indigenous amphibian on Haida Gwaii.
By Dale Gintner on September 16, 2019
On Sep. 21 the Museum will open at 12:00pm.

By Dale Gintner on September 5, 2019
The Biodiversity Lecture Series is back with Dr. Beth Shapiro's talk: Can (and should?) biotechnology reverse extinction? Dr. Beth Shapiro is an ancient DNA scientist and author of the book How to Clone a Mammoth: The Science of De-Extinction, and she will be discussing the real science behind the emerging idea known as "de-extinction".
By Dale Gintner on August 27, 2019
Researchers Revealed is an exciting new series profiling the research performed in UBC's Biodiversity Research Centre. Produced by Philippe Roberge, the series looks at new ways in which researchers harness technology to study the natural world in ways that were not possible before. Angela Stevenson studies glass sponges and feather stars to try and […]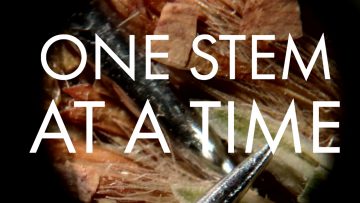 By Dale Gintner on August 27, 2019
Researchers Revealed explores new technologies that researchers are using to study the natural world. Following scientists from the Biodiversity Research Centre at the University of British Columbia, we travel from oceans to deserts and far-off jungles, uncovering the answers to some of our most pressing questions about life on Earth. In recent years traditional taxonomy […]