Emma Shelford PhD, novelist and scientist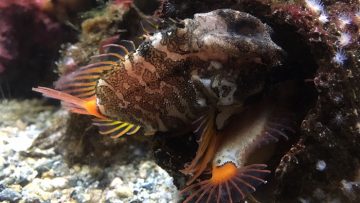 By Emma Shelford PhD, novelist and scientist on June 28, 2019
Emma Shelford, B.Sc., Ph.D., had the pleasure of interviewing marine educator Leah Thorpe, currently Director of Operations at the Shaw Centre for the Salish Sea in Victoria. Click through to find out more about Leah's favourite ocean animals.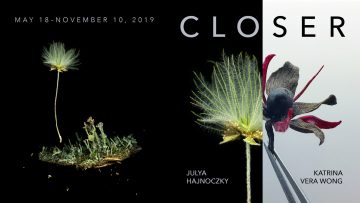 By Beaty Biodiversity Museum on May 6, 2019
Our newest exhibition opens on Saturday 18th May!
By Ildiko Szabo, Collections Curator, Cowan Tetrapod Collection on March 28, 2019
Or, why are natural history museums full of dead animals, and what can we learn from them?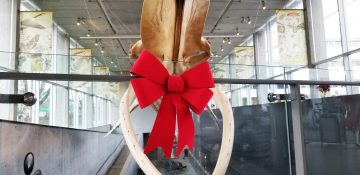 By mary halton on December 19, 2018
Happy Holidays from the Beaty Biodiversity Museum team!
Please check in with our events calendar and daily schedule to see what's going on at the museum over the holidays.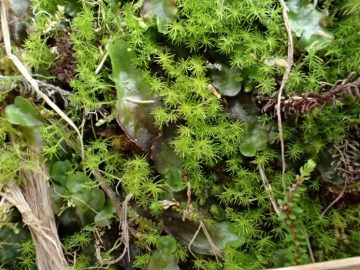 By Olivia Lee, Collections Manager Bryophytes, Fungi & Lichens on November 14, 2018
During this year's foray a small group of bryologists went to Haida Gwaii.
By Camille Belanger, Education & Outreach Assistant on November 1, 2018
As a student, I know the importance of a neatly organized desk. It's where I work, eat, (and sometimes fall asleep). I'll admit, sometimes I find some long lost treasures while cleaning out my desk While working on the Seashore Beaty Box, I discovered an  extensive collection of Educator resources. Free printable resource packages, activities, […]